Toledo baseball to hold walk-on tryouts, meeting set for Sept. 4
August 20, 2012 |
UToday
By Brian DeBenedictis
---
The Toledo baseball program will hold a tryout for walk-on student-athletes at the beginning of September.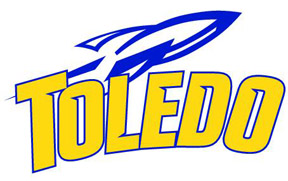 A meeting will be held Tuesday, Sept. 4, at 5 p.m. for any UT students interested in trying out for the team. The meeting will take place in the grandstands at Scott Park, and times for the tryouts will be announced, according to 10th-year Head Coach Cory Mee.
Students interested in trying out must attend the meeting and have written proof of a physical examination in the last six months and proof of health insurance in order to participate in the tryouts.
For additional information or questions, contact Assistant Baseball Coach Nick McIntyre at 419.530.3097 or email at nick.mcintyre@utoledo.edu.
Click to access the login or register cheese