Participants, input sought to salute diversity
August 29, 2016 |
UToday
By Staff
---
Students, faculty and staff: Your help is requested to help the University celebrate diversity.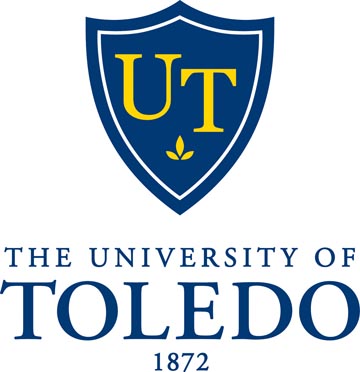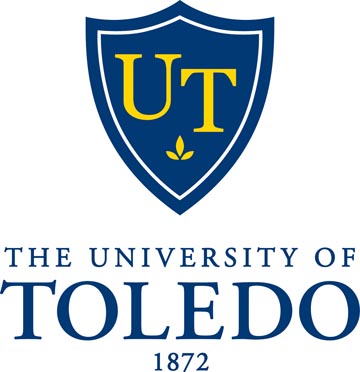 The Office of Multicultural Student Success welcomes anyone interested in participating on its 2016-17 Heritage and History Month committees.
"We want to help UT showcase its diversity and ensure inclusiveness," Henderson Hill III, assistant dean of multicultural student success, said. "That means more input and additional viewpoints will increase the success of our events."
He said anyone wishing to join one or more of the committees should contact the chair.
Contacts for Heritage and History Month committees are:
• National Hispanic Heritage Month — Sept. 15 to Oct. 15
Arturo Ordonez at arturo.ordonez@rockets.utoledo.edu
• LBGTQA History Month — October
Danielle Stamper at danielle.stamper@rockets.utoledo.edu
• Filipino American Heritage Month — October
Belinda Wheeler at belinda.wheeler@utoledo.edu
• Native American Heritage Month — November
Dan McGuire at daniel.mcguire@utoledo.edu
• Black History Month — February
Marjory Goodloe at marjory.turner@rockets.utoledo.edu
• Women's History Month — March
Alisha Durham at alisha.durham@utoledo.edu
• Asian American and Pacific Islander Month — April
Shawanna LaVoy at shawanna.lavoy@utoledo.edu
• Jewish American Heritage Month — April
Dan McGuire at daniel.mcguire@utoledo.edu
• Diversity Month — April
Henderson Hill III at henderson.hill@utoledo.edu