New IT tools available for students, OneDrive to replace H drive
September 4, 2018 |
UToday
By Staff
---
The University of Toledo's Information Technology Department is upgrading services to enhance the student experience.
Many new and improved tools are now available, as UT is moving students away from the H drive personal network file storage to Microsoft OneDrive cloud storage.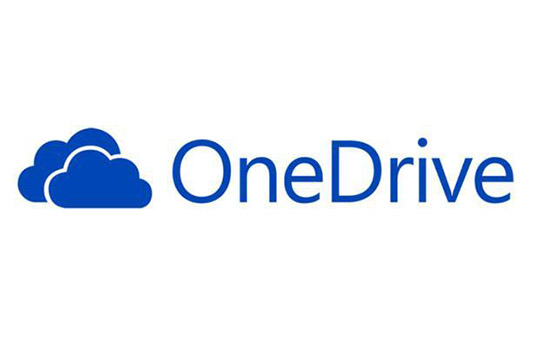 Students also have access to other products in Microsoft's Office 365 Suite, including Word, Excel, PowerPoint, Outlook and OneNote.
"All returning students are encouraged to move any files stored on their H drive to OneDrive as soon as possible," said Dominic D'Emilio, senior director for network services and technology support. "On Aug. 18, all existing students had their H drive access changed to read-only, and by Dec. 17, all student H drives will be removed permanently."
The benefits of OneDrive include additional storage space (1 terabyte, increased from 512 megabytes), and the ability to access files from anywhere on any device, share files with others, and collaborate on Office documents at the same time. Additionally, OneDrive is secured and encrypted.
"With the decommissioning of student H drives, be sure to know where you are saving files," D'Emilio said.
Other tips from IT include:
• When using a University workstation, save documents to your OneDrive account.
• Scan documents to your email account using the Ricoh or Xerox printers on campus.
To log in to Office 365 to use OneDrive and other tools, visit office365.utoledo.edu. For more information about Office 365 OneDrive and H Drive, visit utoledo.edu/it/office365.
"Our ultimate goal is to help every student succeed by offering state-of-the-art services, easy access to their files, and plenty of storage space," D'Emilio said. "We also encourage students to reach out for help; we're here for them whenever they need technology support."
"This initiative is yet another example of our strategy to utilize cloud technology to enable a high-performance environment for our students," said Bill McCreary, vice president and chief information and technology officer in the Division of Technology and Advanced Solutions.
If you have questions or encounter any computer, software or storage issues, contact the IT Help Desk at 419.530.2400 on Main Campus or 419.383.2400 on Health Science Campus. Students also may visit Information Commons in Carlson Library on Main Campus or Information Technology in Dowling Hall Room 0025 on Health Science Campus.