Yogurt U to open Sept. 13
---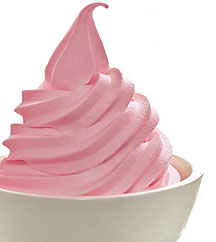 The frozen yogurt shop in the new Gateway, Yogurt U, will open its doors to customers at noon Thursday, Sept. 13.
"We're excited to be opening, and I hope the students on campus as well as the community come to try our frozen yogurt," said Pat Williams, owner of Yogurt U. "It's yogurt your way."
The store will feature soft-serve frozen yogurt, and patrons can try samples before placing their orders
Customers will receive a 10 percent discount on all purchases during the opening weekend of the store.
Click to access the login or register cheese