University Libraries Offering Workshops This Fall
---
Need help citing sources? Looking for a quick way to verify facts? University Libraries is offering workshops on different subjects during September, October and November.
"The purpose of the workshops is to help students effectively use and introduce them to library resources they might not know about," said Julia Martin, associate professor and director of reference and instruction in University Libraries. "This outreach is especially important to new freshmen and graduate students to assist them with resources they may not be introduced to in the classroom."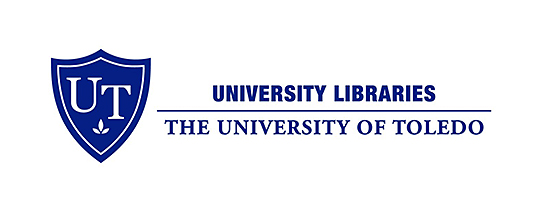 Topics for the workshops are:
• Business Research for the Job Hunt;
• All About Parents and Standards;
• Life Hack: UToledo Libraries;
• Social Media and Fake News: Fact Checking on the Fly;
• EndNote; and
• Scholarly Attribution and Citation: What You Need to Know.
All workshops will take place in either Carlson Library Room 1025 or 1027.
"Some workshops are general, like the upcoming Life Hack: UToledo Libraries, in which one of our librarians will help students discover library services to add quick strategies and techniques to make their University lives more efficient," Martin said.
"Other workshops are more specific, such as Business Research for the Job Hunt, which is geared toward graduating students as they are on the verge of entering the workforce," she added.
The workshop topics have been chosen to help students in areas in which librarians are uniquely qualified to engage the campus community in these information literacy skills, Martin said. University Libraries strives to promote lifelong learning, discovery and engagement.
More information and a schedule for the workshops can be found on the University Libraries' website.