Student business group selling calendars
---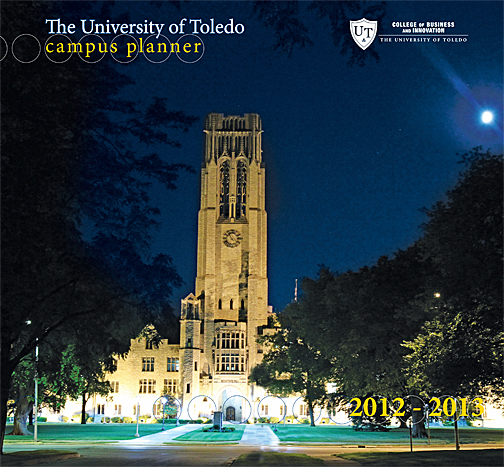 The University of Toledo College of Business and Innovation Students in Free Enterprise 2012-13 calendar is available for purchase.
"Putting a Students in Free Enterprise calendar in your office or room is a great and convenient way to keep track of upcoming UT games, events and holidays," said Tyler Detter, president of the UT Students in Free Enterprise chapter. "It is also an attractive addition to any wall as it features beautiful photos of the UT campus."
Proceeds from the sale of the calendar support the organization's educational and community outreach programs, which includes providing tax services, offering financial literacy classes to college students, and teaching success skills to high school students.
The price of the calendar is $8.
To purchase one, contact Detter at tyler.detter@rockets.utoledo.edu or Dr. Sonny Ariss, professor and chair of the Management Department, at sonny.ariss@utoledo.edu.
Click to access the login or register cheese