UT launches faculty leadership programs
September 28, 2016 |
UToday
By Meghan Cunningham
---
A new fellowship program and leadership institute at The University of Toledo will provide opportunities for increased faculty leadership development on campus.
UT President Sharon L. Gaber and Provost Andrew Hsu are launching the two programs to present opportunities in higher education administration and improve career satisfaction among the University's faculty.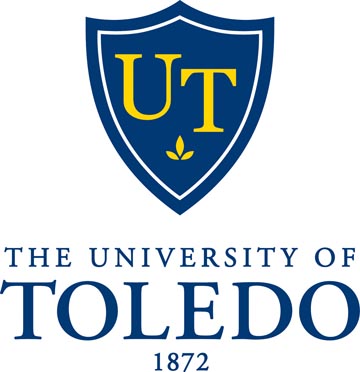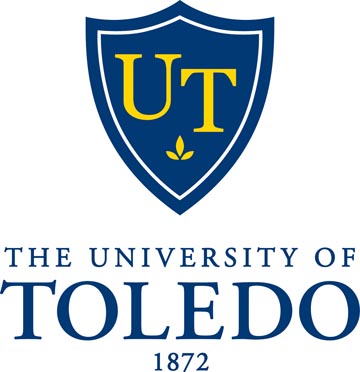 "UT has some fantastic faculty, and we want to further develop those future academic leaders for success in higher education administration," Gaber said.
"We are committed to providing opportunities to help prepare future academic leaders and if these opportunities are appropriate at this point in your career, we hope you will consider applying," Hsu said.
The first UT Presidential Faculty Fellowship through the Office of the President will award two faculty members the opportunity to shadow the president and provost in a mentorship program during the upcoming spring semester. The fellows, who are to receive a one-course release, will work on projects that further the institution and receive insight into the skills needed in higher education administration.
The inaugural UT Leadership Institute through the Office of the Provost will provide up to 15 faculty members the opportunity to participate in a six-month program beginning in December that features monthly discussions of various aspects of leadership in higher education. Issues such as the administrative structure of higher education, leadership styles, critical issues facing administrators, funding, diversity and inclusion will be addressed by current UT leadership and invited speakers. It is open to all tenured faculty who aspire to be administrators, as well as current chairs and associate or assistant deans who aspire to a greater level of leadership responsibility.
Applications are being accepted for both competitive programs. Visit utoledo.edu/offices/president/faculty-fellowship to apply for the fellowship program by the Oct. 14 deadline and utoledo.edu/offices/provost/ut-leadership-institute.html to apply for the leadership institute by the Oct. 28 deadline.