Sponsor a banned book to celebrate right to read
---
All over the world, even in the United States, books are banned on a regular basis. Recognize the right to read by donating some of these works to The University of Toledo's Banned Books Week Vigil.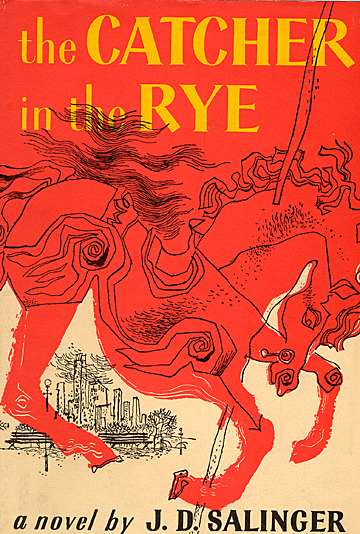 To celebrate reading, everyone is encouraged to become a "Champion of Freedom of Expression" and donate a banned book to be given away at the vigil as a door prize. People may sponsor a book through the UT Barnes & Noble Bookstore.
Books that have been banned include a wide variety of titles and genres. There are classics, including To Kill a Mockingbird, The Grapes of Wrath and The Catcher in the Rye, as well as more modern stories like Harry Potter, The Lovely Bones and Twilight.
Those who donate or purchase a book for the cause will have their name inscribed in the work and included in the list of "Champions of Freedom of Expression."
The donated books will be given as door prizes, along with other goods, to those who attend the vigil, which will be held in conjunction with events across the country to honor the American Library Association's Banned Books Week. Prizes will be given away every half hour.
To find out what books have been banned and to sponsor a paperback, contact the UT Barnes & Noble Bookstore for a complete list of titles and prices. Cash donations for purchasing books are welcome.
After selecting a specific book, contact anyone in merchandising at the Barnes & Noble location in the Gateway or via phone at 419.530.2516 or via toledo@bkstore.com.
Students, faculty, staff and community members are invited to the vigil, which will be held Thursday, Oct. 18.
There also will be an "Evening With Mark Twain," featuring a Twain impersonator, Friday, Oct. 19. The author had several of his works banned; Huckleberry Finn is one of the most banned books of all time.
For more information, contact Dr. Paulette Kilmer, UT professor of communication, at paulette.kilmer@utoledo.edu.