Rocket volleyball to hold 'Dig Pink' match Oct. 16
---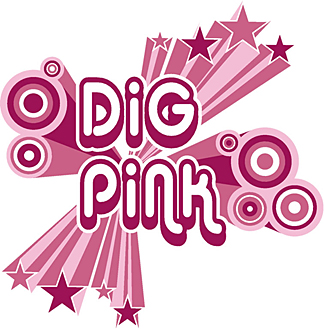 The University of Toledo volleyball program will hold its "Dig Pink: Volley for the Cure" event for a second straight year when it hosts the Ohio Bobcats Saturday, Oct. 16, at 3 p.m. in Savage Arena.
The Rockets have teamed up with Dig Pink, a Side-Out Foundation, in order to raise breast cancer awareness on campus and in the Toledo community. The goal is to raise $1,000 in donations. Twenty-five percent of the proceeds will be given back to the University to award to a research facility of choice; the remainder of the proceeds will be donated by the Rockets to Susan G. Komen for the Cure.
"This is a great opportunity for people to come out and be a part of a great cause, as well as support our program," Head Volleyball Coach Greg Smith said. "We're very honored to be a part of the Dig Pink event, and we want to do our part in the battle to fight breast cancer."
An information table will be set up Monday through Friday, Oct. 11-15, in the Student Union. Individuals interested in making a donation can click here.
The Side-Out Foundation, a nonprofit organization located in the Washington, D.C., area, has raised hundreds of thousands of dollars for breast cancer research nationally through volleyball tournaments, clinics and rallies. Funds are devoted to targeted therapies and molecular profiling, representing a hotbed of research activity.
For more information about this event, contact Sarah Wilson of the Athletic Department at sarah.wilson@rockets.utoledo.edu.