University Women's Commission lunch and learn Nov. 15
---
"Finding a Healthy Work-Life Balance for a Meaningful Career in Higher Education" will be the topic of the University Women's Commission for Lunch and Learn Thursday, Nov. 15.
The event will take place at noon in Snyder Memorial Building Room 1100.
The speaker will be Dr. Beth M. Schlemper, interim associate dean of the College of Graduate Studies and associate professor of geography and planning.
Campus community members are invited to bring their lunch attend the free event.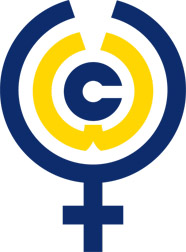 Click to access the login or register cheese