Community charitable campaign improves lives
November 16, 2017 |
UToday
By Christine Wasserman
---
This year's University of Toledo Community Charitable Campaign (UTC3), formerly known as the United Way Campaign, runs through Friday, Dec. 22. As of last week, University faculty, physicians, staff and retirees have pledged more than $20,000 to more than 200 nonprofit agencies whose missions depend on our generosity.
Consider for a moment:
• A young mom struggling to build a new life finally landing a job while living at Bethany House, Toledo's only long-term domestic violence shelter, just in time to purchase clothing and a few toys so her three sons will find gifts under the Christmas tree this year.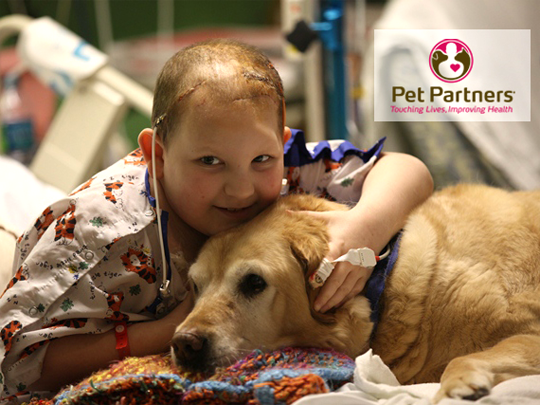 • A pediatric oncology patient being comforted in her hospital bed by a new furry friend from Pet Partners, which provides pet therapy for patients of all ages.
• A couple in their early 90s still living at home in south Toledo because meals are delivered right to their doorstep, thanks to Mobile Meals of Toledo.
• And hundreds of area bird watchers gleefully spotting nearly 40 species of warblers at Magee Marsh when the birds gather on the forested beach ridges in large numbers, reluctant to cross Lake Erie.
These actual lives — and thousands more — all have been positively impacted by local charities assisted by UTC3. If there's a particular charity or cause that's near to your heart — perhaps an issue that has directly affected your own family — you may designate which nonprofit organization(s) your funds will support when you complete your UTC3 ePledge form.
The ePledge form is accessible in weekly emails you receive from this year's campaign chair, Dr. Michele Soliz, assistant vice president of student success and inclusion. To see a complete list of charities supported by UTC3, visit utoledo.edu/utc3.
All gifts are tax-deductible, and you may choose from a variety of payment options, including payroll deduction, which does not begin until 2018.
Every person who pledges a UTC3 donation will receive a complimentary gift, be eligible for weekly prize drawings, and will be invited to a hearty breakfast buffet with President Sharon L. Gaber in January.