UT groups to collect canned goods at Dec. 6 concert
---
The UT Symphonic Band and Wind Ensemble will perform Wednesday, Dec. 6, at 7 p.m. in Doermann Theater.
The program will feature a mix of holiday and secular music.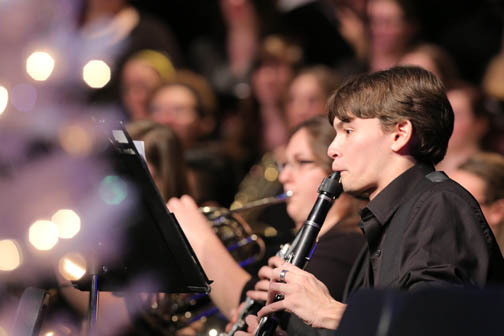 While the concert is free, members of the ensembles will accept canned and nonperishable food items at the event. Monetary donations also will be welcomed.
All donations will be distributed to local food banks.
For more information, call the UT Department of Music at 419.530.2448.
Click to access the login or register cheese