UT classes use nonprofit organization to give back this holiday season
---
The season of giving is here and can be found in The University of Toledo's classrooms.
Two UT Principles of Financial Accounting classes had the opportunity to use the nonprofit organization Kiva to give to those in need and learn about finance while they did it.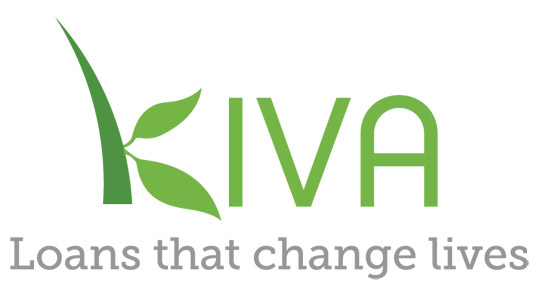 Kiva offers funds to underprivileged people through microcredit loans — a very small amount of money usually lent to people in disadvantaged or impoverished situations, explained Kathleen Fitzpatrick, associate professor of accounting and instructor for the accounting classes.
Fitzpatrick, who has been lending to people on the site for five years, said that the organization offered her 35 free credits valued at $25 apiece to use in her classes for educational purposes. After teaching students about the nonprofit organization and the necessity of microcredit loans in impoverished countries, student groups used the credits to donate to any cause they wanted on the site.
"They don't have what we have in the way of normal access to loans," Fitzpatrick said. "There are no banks; they aren't accessible to the non-rich in that country, so there's no other option for them to borrow money. You're making a real tangible difference in the lives of people who have nothing."
The organization has thousands of profiles from people around the world with various businesses or causes that they're trying to raise money for. The site allows lenders to give as little as $25 to the person or group of their choosing.
"I found the Kiva donation to be an excellent way to celebrate the Thanksgiving holiday," said Jacob Beakas, a second-year chemical engineering major in Fitzpatrick's class. "Personally, our group provided funding to a man who was installing a well for drinking water in his village. Hopefully, our simple actions here at UT can provide a means to acquiring much needed clean water in his village."
The University of Toledo also has a team on the site, which Fitzpatrick is a part of. Anyone is welcome to join, she said.
For more information, visit kiva.org.