Throwback Thursday
---
In celebration of Women's History Month, we pay tribute to Catharine Eberly, the namesake of the Catharine S. Eberly Center for Women. Eberly graduated from UToledo in 1944 and, 30 years later, was appointed to serve a nine-year term on the Board of Trustees. In 1978 she helped establish a women's center on campus. The following year, she died in a car accident at the age of 57. The center was named to honor her legacy on Dec. 7, 1980.
A native of Arcadia, Eberly was heavily involved in organizations outside of the University:
She served as president of the League of Women Voters; was a board member of the American Association of University Women in Toledo, was a member of the supervisory board of the Toledo-Lucas County Regional Planning Unit for Law Enforcement and she was chairman of the advisory board for the work release program of the Lucas County Common Pleas Court, among others. She also served as president of The University of Toledo Alumni Association from 1973-74.
Eberly's life was cut tragically short on Nov. 16, 1979, in a head-on collision with a tractor-trailer that also killed her mother.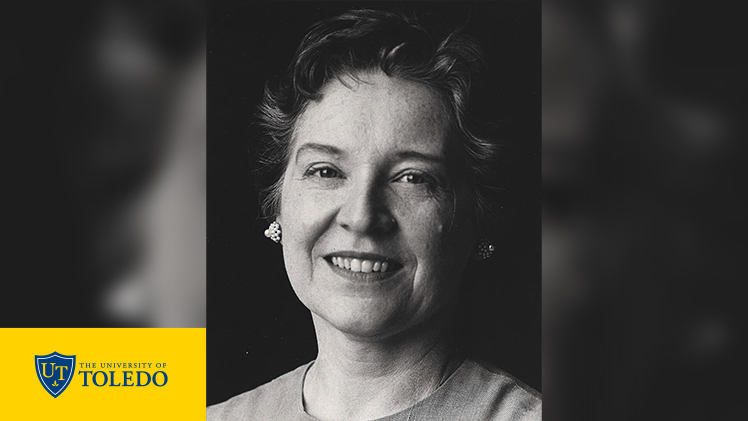 Click to access the login or register cheese