UT's Got Talent to raise funds for UTMC resident legacy scholarship
---
Singing, dancing and musical performances by students and faculty of The University of Toledo College of Medicine and Life Sciences will be featured at the UT's Got Talent event Friday, March 9.
"The talent show is a fun way to come together to showcase the hidden talents of students and faculty members," said Taylor Branstool, second-year medical student and secretary for the Medical Student Council, which coordinates the annual event.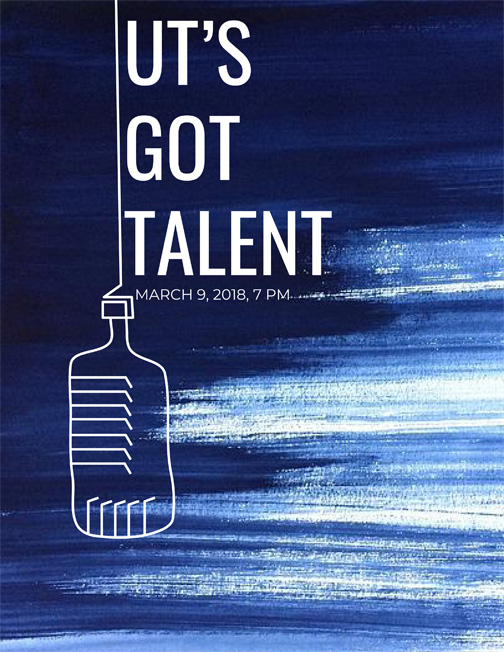 The show will be held at 7 p.m. in Doermann Theatre in University Hall. Proceeds from ticket and raffle sales will be donated to support a scholarship fund in memory of a UTMC surgical resident.
"This year we've again chosen to honor the life of Dr. Cyrus Chan, a surgery resident at UTMC who lost his life too soon," Branstool said. "It should be an entertaining night to help get some good out of such a tragedy."
The show will be hosted by Dr. Maurice Manning, Distinguished University Professor in the Department of Biochemistry and Cancer Biology.
Tickets are $5 and will be sold in advance in the Health Education Building Lobby this week from noon to 1 p.m. daily throughout the week and at the door.