'The Vagina Monologues' to be performed March 15-16
---
"The Vagina Monologues," a show packed with emotion and performed by women, is coming to The University of Toledo to raise money and awareness for violence against women.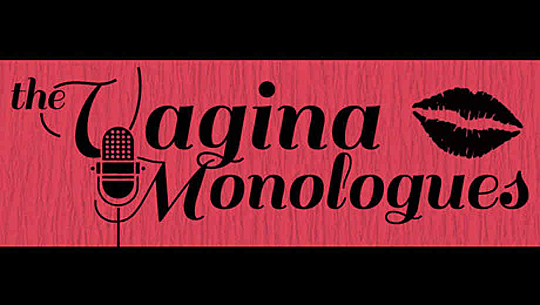 The show will take place Friday, March 15, and Saturday, March 16, at 7 p.m. in UT's Scott Park Auditorium. It is based on American playwright Eve Ensler's monologue, which drew upon interviews of women of different age, race and origin about their personal experiences.
V-Day, a global activist movement created by Ensler, allows other parties to use the idea as long as all proceeds go to beneficiaries to help prevent violence against women. Since it was created, the movement has raised more than $75 million for the cause.
UT's show will benefit Toledo Take Back the Night and Alicia's Voice, organizations that address violence against women.
Tickets are $5 for students and $10 for general admission and can be purchased at the door and at People Called Women, a bookstore at 6060 Renaissance Place in Toledo.
"I'm really honored to be the one putting this together, and I look forward to seeing the turnout," said Alcy Barakat, a senior biology student and Toledo native who is directing the performance.
Before the show, a resource fair will be held starting at 6 p.m. with local organizations and businesses owned and operated by women.
Those who would like to help set up or clean up on performance days can contact Barakat at alcy.barakat@rockets.utoledo.edu.