Students to give back to community through Big Event March 22
---
About 1,500 University of Toledo students are expected to participate in this year's Big Event, the University's largest, student-run service project.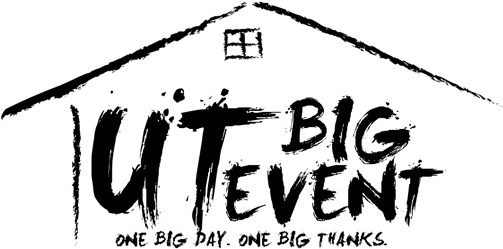 The Big Event will take place Saturday, March 22. Participants will gather at the UT Student Recreation Center on Main Campus beginning at 9:30 a.m. to receive their job site assignments. The service event is scheduled to run from 10 a.m. to 4 p.m.
UT students participate in the Big Event to give back to the Toledo community. They complete service projects such as yard work, painting houses, window washing and other tasks for the elderly. The groups work in neighborhoods close to the University, including Secor Gardens and Bancroft Hills, as well as other sites such as the Cherry Street Mission.
"I have been involved with the Big Event since I was a freshman, and it grows bigger every year. I think UT is a strong, service-based school, and the community is always beyond thankful for the service we do," said Justin Walko, a junior in the College of Business and Innovation, and director of the event.
For more information, contact Walko at 614.257.8798.