Events to raise awareness of Donate Life Month
---
The University of Toledo Medical Center has launched an initiative to raise awareness about organ donation, and the green chair is a big part of it.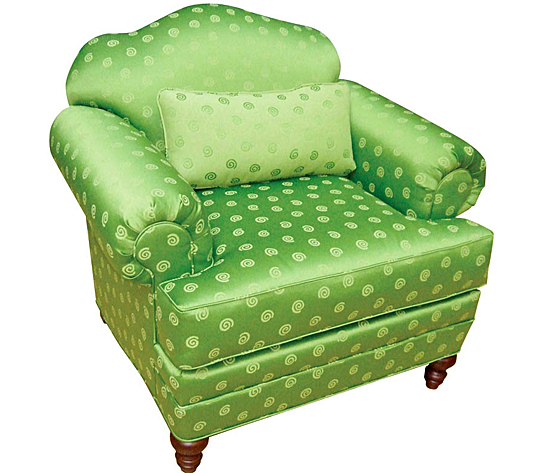 April is Donate Life Month. Life Connection of Ohio and Donate Life Ohio are helping UTMC to educate patients, visitors, staff and the community about the importance of organ, eye and tissue donation.
The goal is to encourage people to register to become new donors.
The green chair is a symbol that represents someone who has received a second chance at life because someone else made a decision to be a donor. It will travel to four different locations across Health Science Campus to raise awareness the first week of April.
To kick off the week of awareness events, hospital leaders will come together to raise a special organ donor awareness flag Tuesday, April 2, at 10 a.m. outside the main entrance of the hospital.
Volunteers from Life Connection of Ohio will be on hand to answer questions Tuesday, April 2, from 11 a.m. to 1 p.m. in the Four Seasons Bistro, and there will be a live radio broadcast from K-100's Harvey Steele.
The green chair and Life Connection of Ohio volunteers will be at different locations from 11 a.m. to 1 p.m. the rest of the week:
• Wednesday, April 3 — the hospital lobby.
• Thursday, April 4 — Ruppert Health Center Lobby.
• Friday, April 5 — Health Education Building Lobby.
Don't let another chair go empty! Help bring hope to more than 3,000 Ohioans waiting for a life-saving transplant. Register to be an organ, eye and tissue donor at DonateLifeOhio.org.