Register for breast cancer survivor conference April 11
---
The Lucas County Breast Health Coalition, with help from The University of Toledo Center for Health and Successful Living, will host a conference for breast cancer survivors Saturday, April 11, from 8:30 a.m. to 2 p.m. at the Lourdes University Franciscan Conference Center.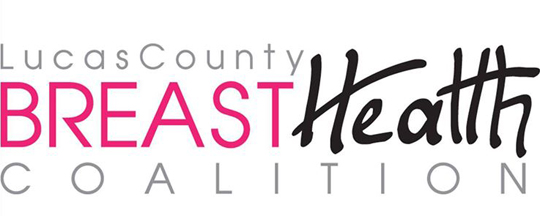 "Spring Into Survivorship" will include a presentation titled "My Winged Victory" by breast cancer survivor Molly McDonald, along with educational sessions about yoga, nutrition, finances, and finding your passion for life again after cancer.
The Lucas County Breast Health Coalition is a multidisciplinary team of health-care and public health professionals, and community members who advocate for breast health education, early detection and continuity of breast health services.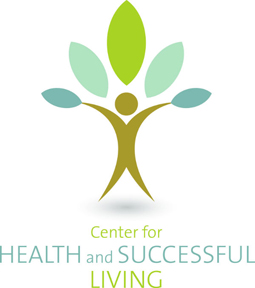 The mission of the coalition is to provide an opportunity for all northwest Ohio community-based resources involved in breast care to plan, communicate and coordinate services, along with provide screening, education and prevention initiatives. The coalition serves as a resource for the community.
UT's Center for Health and Successful Living is a community hub of resources, education and supportive services for individuals living with chronic disease, including breast cancer. The services and staff at the center equip and empower breast cancer survivors to live longer, healthier and happier lives while reducing the risk of cancer recurrence. The center's ultimate goal is to return and restore all of its members to optimum health and wellness.
To register, contact Dr. Amy Thompson, UT professor of health and recreation professions, at 419.530.4171 by Monday, April 6.
Registration is $10. Check or money order can be sent to the Lucas County Breast Health Coalition, P.O. Box 351164, Toledo, OH 43635.