UT ROTC Army golf outing to raise funds
---
The University of Toledo Army ROTC Program will hold a golf outing Saturday, April 7, at 9 a.m. at the Heatherdowns Country Club, 3910 Heatherdowns Blvd. in Toledo.
The purpose of this event is to raise funds for training opportunities for ROTC cadets next year. In addition, it gives cadets the opportunity to plan an event.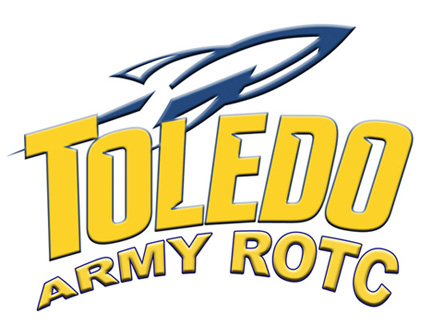 "These competitions are instrumental in developing the leadership attributes of our cadets," said Capt. Anny Novareyes, UT assistant professor of military science. "Our cadets represent our program and the best of The University of Toledo."
Cadet Eric Kocsis, event coordinator, said the golf outing is a way to bring the community together.
"The golf outing allows the community to interact and meet with cadets in the Army ROTC Program," he said. "It bridges the gap between the program and the community."
The money raised from this event will go toward future programs in ROTC that allow cadets to compete with peers from universities nationwide.
The cost of the golf outing is $65 per person. It includes a four-person scramble, green fee and a lunch buffet.
Checks should be made to Toledo Army ROTC, and payments may be made through Venmo to ADJBranch.
To make a donation to the program or for further information, contact Cadet Addison Brancheau at 734.770.9921 or Kocsis at 440.251.4303.