American Red Cross to host blood drive at University
---
The American Red Cross will be on campus Tuesday and Wednesday, April 10 and 11, for the annual UT Blood Drive.
The American Red Cross supplies blood to two dozen hospitals in the area, and thousands of lives are saved from those who contribute.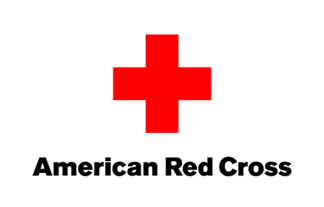 Donors can give:
• Tuesday, April 10 — Thompson Student Union Ingman Room, 11 a.m. to 5 p.m.
• Wednesday, April 11 — Engineering Brady Center, 9:30 a.m. to 3:30 p.m.
"25 percent of our blood products comes from universities and high schools," said Erica Holland, account manager of Henry and Fulton counties, Sylvania and Holland American Red Cross Blood Services.
Low supply of blood donations puts hospitals at risk for saving lives.
"It is important to give blood because we have to collect 300 units of blood every day to help supply the 24 hospitals that we serve in the area," Holland said. "If we fall short in donations, we fall short in our supply for our major area hospitals."
Blood donations typically take up to one hour. That 60 minutes could save many.
While an appointment is not necessary, it is encouraged. A valid photo ID is required to give blood.
To schedule an appointment, donors should visit redcross.org and enter the sponsor code UTMAIN.
Donors also can call 1.800.RED.CROSS for additional information.