American Red Cross to host pint-for-pint blood drive
---
The American Red Cross will host its annual spring blood drive on The University of Toledo Main Campus Monday through Thursday, April 14-17, from 11 a.m. to 5 p.m.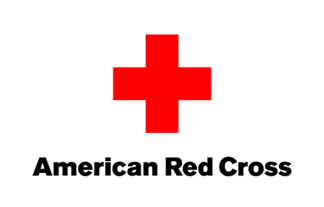 The blood drive will be held in the Student Union Ingman Room Monday through Wednesday, April 14 -16. On Thursday, April 17, the blood drive will be held in the Student Recreation Center Oak Room.
"This is our pint-for-a-pint blood drive. After donating, donors will receive a pint of free ice cream," said William Byers, UT nursing student and intern with the American Red Cross.
"It's extremely important for people to participate because about 42,000 units of blood are needed to sustain U.S. hospitals for one single day," Byers said.
An appointment is not necessary, but highly encouraged. Students and employees can schedule an appointment by visiting redcross.org.