New Starbucks coffee service coming to UTMC
---
A new coffee kiosk is coming to The University of Toledo Medical Center that will serve the whole line of Starbucks beverages to patients, visitors and staff.
"We look forward to proudly serving Starbucks products in an expanded coffee service venue that will enhance the coffee and food options currently available and also provide extended hours to allow more people to enjoy them," said Mario Toussaint, chief experience officer for UTMC.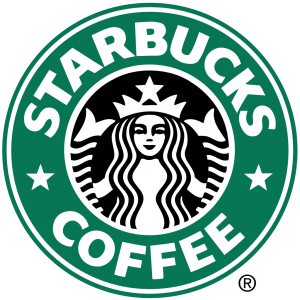 The new coffee service, which will be managed by the Bureau of Services for the Visually Impaired, a division of the Opportunities for Ohioans with Disabilities state agency, is expected to open in August in the lobby area of the hospital.
The new coffee service will take the place of Caffeini's, which has served the hospital well for many years, Toussaint said.
In addition to an assortment of Starbucks beverages, a menu of soups, flatbreads and a create-your-own-sandwich bar will be offered at the new location. It also will be open later and on the weekends. The hours of operations will be from 7 a.m. to 11:30 p.m. daily.
Renovations for the new coffee venue are expected to begin in July. During construction, a temporary coffee cart offering limited Starbucks beverages and some food options will be available.
"We understand the potential disruption the renovations may cause, and we apologize in advance for any inconvenience and ask for extra patience during this time," Toussaint said.