Public invited to skin cancer awareness event at UTMC
---
One in five Americans will be affected by skin cancer in their lifetime, and ultraviolent radiation from the sun is mainly to blame.
UV damage also can cause wrinkles and blotches or spots on your skin.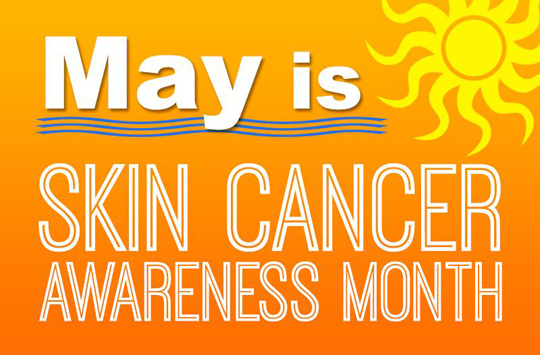 In honor of May being Melanoma/Skin Cancer Detection and Prevention Month, the
Eleanor N. Dana Cancer Center at The University of Toledo is hosting a program on skin cancer awareness and treatment.
The free, public event will take place Thursday, May 25, at 6 p.m. at the Eleanor N. Dana Cancer Center on Health Science Campus.
Nina Rettig, a physician assistant with the UTMC Dermatology Department, will
discuss simple steps to prevent skin cancer, how to monitor changes in your skin that might lead to skin cancer, and treatment.
"The good news is that risk of developing skin cancer can be minimized," Rettig said. "And with awareness and early detection, it can often be cured."
To register, call 419.383.5243.