Trustees approve 2018 operating budget
---
The UT Board of Trustees approved July 6 an operating budget for fiscal year 2018 that positions the University to continue to provide a high-quality education to students and care to patients.
The $775.8 million operating budget includes an undergraduate tuition freeze for the third year in a row.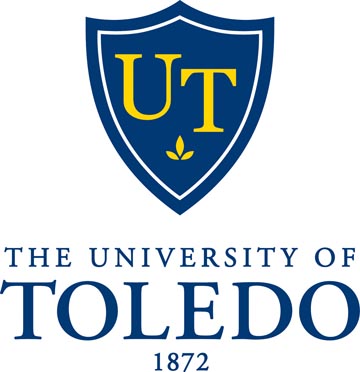 "We are committed to keeping a UT education affordable to our students and their families, which is why we've not increased tuition six out of the past 10 years," said Larry Kelley, executive vice president for finance and administration, and chief financial officer.
The University has made strides in reducing costs and generating new income through a number of changes in administrative operations and initiatives, such as a Voluntary Separation Incentive Program.
UT was able to avoid across-the-board reductions to operating budgets for the first time in a decade; however, Kelley said the University needs to continue to closely monitor its financial position moving forward with the state of Ohio budget not providing additional state support or allowing universities the flexibility to increase tuition. It is the first time that public four-year universities will receive no increase in state share of instruction dollars while also being required to keep undergraduate tuition frozen. UT also will receive less clinical teaching support in the recently adopted Ohio biennium budget.
"The University of Toledo continues to have the lowest per credit hour undergraduate tuition and fees of any Ohio research university and the third lowest of any major public university in the state," he said. "A UT education is an exceptional value for the positive impact it has on a graduate's social and income mobility."
The budget includes a 2 percent increase in the graduate tuition rate, and the Board of Trustees previously approved a 2 percent increase for housing and dining fees to cover additional operational costs.
The budget projects a modest increase in student enrollment and retention and stable patient volume and anticipated growth in behavioral care at UT Medical Center in the coming year.
The approved budget includes funding for raises to all employee groups. University employees who are members of unions will receive increased compensation as determined by their collective bargaining agreements. The budget includes a 1 percent increase for professional staff mid-year after reviewing fall enrollment numbers, as well as a one-time payment of $300 for unrepresented employees who make $50,000 or less.