Heart health to be discussed at Satellites' luncheon Oct. 22
---
"Heart Health in Your Daily Life" will be the topic at the Satellites Auxiliary luncheon Tuesday, Oct. 22, in Collier Building Room 1230.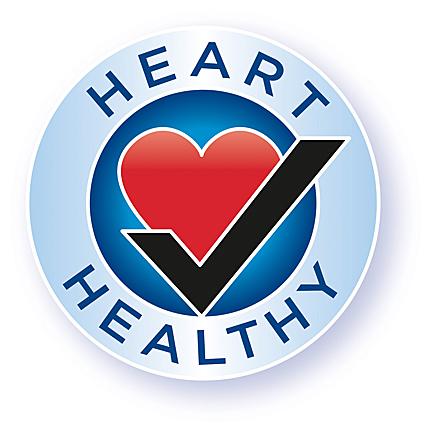 Dr. Dalynn Badenhop, professor of medicine and director of cardiopulmonary rehabilitation, and Katie Roberts, nurse and staffing coordinator, will be the speakers.
Those who attend may bring their own lunches to the free event, or they may pay $7 for a heart-healthy meal.
Cash or check payable to the Satellites Auxiliary will be accepted.
Registration will begin at 11:30 a.m., with lunch served at noon, and the talk at 12:30 p.m.
Complimentary valet service will be available for the event.
Those who attend are asked to bring paper, cleaning or hygiene products to be donated to the 180th Fighter Wing of the Ohio Air National Guard.
The Satellites Auxiliary is a group designed to promote education, research and service programs; provide support of patient programs in accordance with the needs and approval of administration; conduct fundraising events; and provide volunteer services.

For more information or to make a reservation, contact Rita Cark at 419.385.5407, or Lynn Brand at 419.385.6700.