UT, Learfield Sports offer holiday gift guide
---
Get ready to click: The UT holiday gift guide goes live on Cyber Monday, Nov. 27.
The University and Learfield Sports have suggestions for Rocket fans of all ages and all budgets. Go to http://bit.ly/Toledo_Holiday.
You'll find men's and women's shirts, sweatshirts and hoodies, as well as spirited seasonal fare, including a UT nutcracker.
Make it a midnight blue and gold holiday: Check out the UT attire, accessories and decorations. Go Rockets!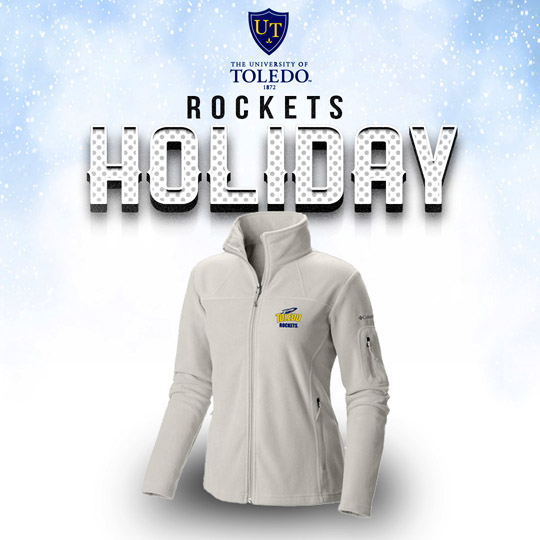 Click to access the login or register cheese