Classic films to be shown at UT
---
The University of Toledo Department of Theatre and Film will present two classic films shown as they were intended — on 16 mm film.
On Friday, Feb. 5, "Breathless," a 1960 film directed by Jean Luc Goddard and starring Jean-Paul Belmondo, Jean Seberg and Daniel Boulanger, will be shown.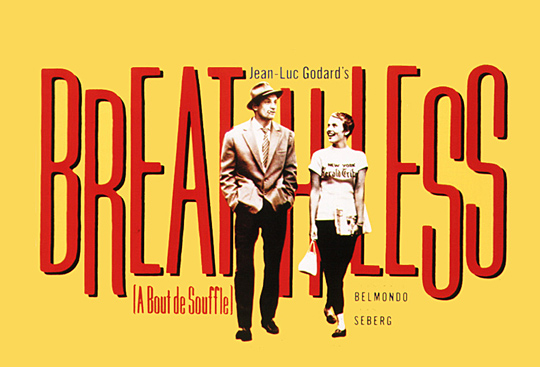 "Breathless" features a small-time thief who steals a car and impulsively murders a motorcycle policeman. Wanted by the authorities, he reunites with an American journalism student and attempts to persuade her to run away with him to Italy.
On Friday, April 1, "Stagecoach," a 1939 film directed by John Ford and starring John Wayne, Claire Trevor and Andy Devine, will be screened.
"Stagecoach" features a group of nine people traveling on a stagecoach who find their journey complicated by the threat of Geronimo and learn something about each other in the process.
Films will be shown at 7:30 p.m. in Center for Performing Arts Room 1039. Tickets can be purchased here for "Breathless" and here for "Stagecoach."
Tickets are $10 for general admission and $5 for military, senior, students, children and UT faculty, staff and alumni. Price includes popcorn and a soft drink.