Electronics recycling drive to be held Feb. 16
---
An electronics recycling drive will take place Saturday, Feb. 16, from 10 a.m. to 2 p.m. on The University of Toledo Main Campus in parking area 28, located off East Rocket Drive by the Transportation Center near the Dorr Street entrance.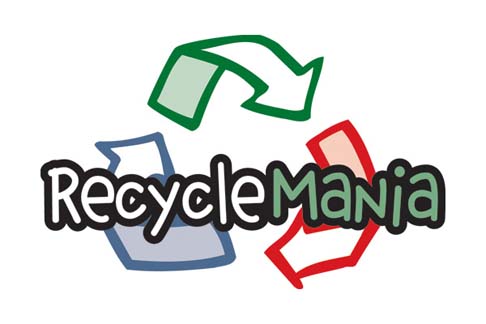 "Anything considered electronic or anything with a power cord will be accepted," said Brooke Mason, UT interim sustainability specialist. "The only thing we will not be accepting is older televisions; TVs must be flat-screens only."
Mason said last year was the first time the e-waste event was included as part of RecycleMania. Anyone in the greater Toledo community is invited to take part in the event.
"Last year we were able to fill an entire 24-foot box truck," Mason said. "This year our goal will be to double that by increased marketing to the community."
Affinity Information Management will recycle the items from the drive. Everything will be recycled in an environmentally friendly manner that is up to Department of Defense standards.
"Affinity Information Management is R2-certified, which means that your electronics will be disposed of properly," Mason said. "Hard drives will be completely destroyed; no one can gain access to your data."
The e-waste event is part of UT's Sustainability, Energy Efficiency and Design Program, and part of the University's RecycleMania efforts. RecycleMania is a national eight-week competition that this year runs through Saturday, March 30.
RecycleMania began in 2001 as a competition between Ohio University and Miami University to see which school could recycle more items and decrease trash output. Since then, the number of schools involved in the annual event has shot up to 630 as of 2012.