Trustees approve college merger, housing rates
---
The new College of Health and Human Services was approved Monday by the UT Board of Trustees.
The new college is a merger of the College of Health Sciences and the College of Social Justice and Human Service and will be led by Dr. Christopher Ingersoll, dean of the College of Health Sciences. The merger will be effective July 1 and in place for the 2016-17 academic year.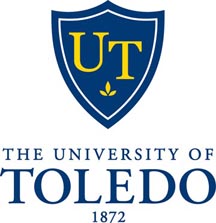 The trustees also approved a 2 percent increase in housing rates for on-campus residence halls in an effort to remain competitive while also covering rising operational costs.
In the past, the University had included housing fee changes as part of the annual budget, but opted to make the decision earlier this year so that prospective students and current students could make better-informed decisions about their housing plans for the upcoming school year.
Click to access the login or register cheese