Health Science Campus Artist Showcase Opens Feb. 21
---
The annual Health Science Campus Artist Showcase returns with its 17th show, featuring 23 artists and more than 50 works ranging from photography to sculpture to animation.
Located on the fourth floor of the Mulford Health Science Library, the HSC Artist Showcase will run through Feb. 21 through April 13.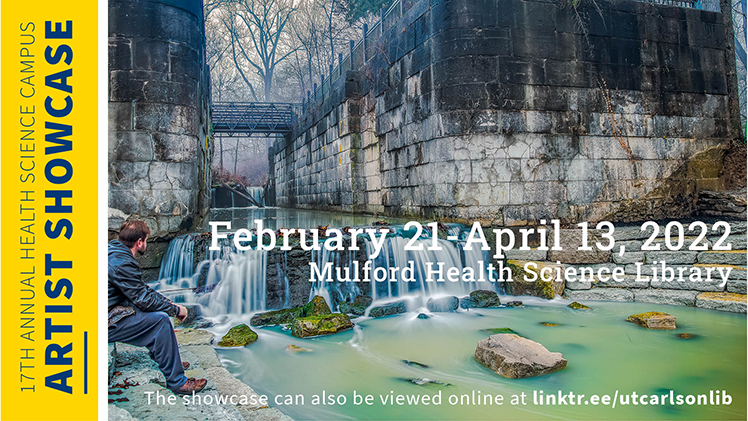 The HSC Artist Showcase provides faculty, staff and students involved in the health sciences at The University of Toledo a place to exhibit their talents outside of their academic pursuits.
"This is an opportunity for those in the health sciences to showcase their creative sides and share their artistic gifts with the UToledo community," said Jodi Jameson, chair of the artist showcase.
The show also will be available virtually for those unable to attend in person.
Click to access the login or register cheese