Registration open for youth Patch Day Workshop at Lake Erie Center
---
Friday, Feb. 22, is the deadline to register for Partners for Clean Streams' 17th annual Youth Patch Day Workshop.
The event will be held Sunday, March 3, from 1:30 to 4:30 p.m. at The University of Toledo's Lake Erie Center, 6200 Bayshore Road in Oregon.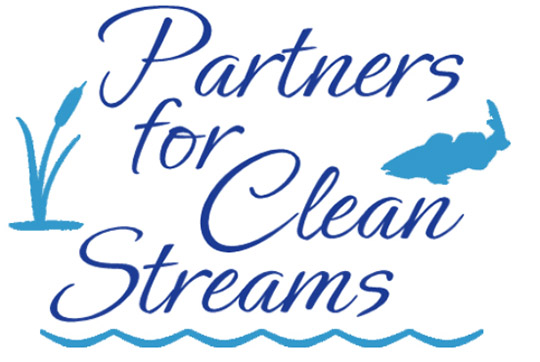 The Patch Day Workshop is open to second- through fifth-grade students interested in learning about conservation, as well as Cub Scouts or Girl Scouts seeking to fulfill merit and environmental badge requirements.
"Outreach efforts such as Patch Day are meaningful because they bring many organizations together to collaborate on a program that is really meaningful for students," said Rachel Lohner, education program manager at the Lake Erie Center. "We work hard to create a theme and content that will interest a broad range of kids. These types of programs are great to inspire students and teach them to respect the world around them."
This year's workshop theme is "Habitats" and will feature presenters from the city of Oregon, the city of Perrysburg, Wood Soil & Water Conservation District, Lucas Soil & Water Conservation District, the UT Lake Erie Center, and Black Swamp Bird Observatory. In addition, there will be hands-on activities.
This program is an excellent way for youth and their leaders to learn more about their roles in protecting the environment.
"We spark a love of the environment by offering youth fun and hands-on educational activities from an early age," Lohner said. "It only takes one person to connect with a student to inspire him or her to go on and do something really great."
Registration can be done online at the Partners for Clean Streams website. Cost is $5 per participant and must be paid prior to the event.
For more information, call the Partners for Clean Streams office at 419.874.0727.