Wear blue March 6 to raise colon cancer awareness
---
The UT Medical Center Endoscopy Unit encourages everyone to wear blue to raise awareness about colon cancer Friday, March 6, as a part of National Wear Blue Day.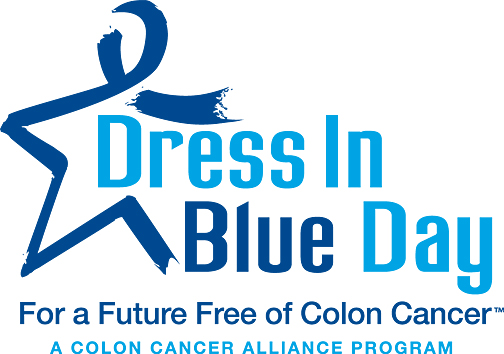 "Colon cancer is the second leading cancer-related cause of death in the U.S.," said Terri Armstrong, UTMC endoscopy nurse manager. "Screening is the best way to find colorectal cancer early because it looks for cancer in people who do not have any symptoms."
Members of the unit will be in the Four Seasons Bistro handing out numerous goodies March 6.
To further improve professionalism and further demonstrate commitment to the gastroenterology and endoscopy nursing field, the UTMC Endoscopy Unit is rejoining the Society for Gastroenterology Nurses and Associates.
The society is a professional organization of nurses and associates dedicated to the safe and effective practice of gastroenterology and endoscopy nursing.
Disbanded three years ago, the Maumee Bay chapter is now led by UT health endoscopy nurses and has rejoined the national organization.
The Maumee Bay chapter will support the future growth of the UT Health Endoscopy Unit and its nurses and technicians.