Confucius Institute Cup table tennis tournament set for March 17
---
The University of Toledo Confucius Institute will serve up a table tennis tournament Sunday, March 17, in the Health Education Center Gym.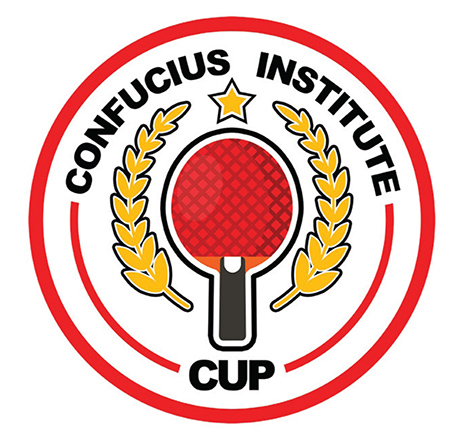 Teams from UToledo will take on players from the University of Michigan, Ohio State University, Notre Dame University, Wright State University, Cleveland State University and the University of Akron, among others. Local pingpong clubs also will compete.
Matches will start at 11 a.m. and run through 5 p.m.
"Though this sport was not invented in China, the nation has become well-known for having the top-level players in the world, and pingpong has become one of the most popular sports in China," Xinren Yu, director of the Confucius Institute, said.
"The goal of this competition is to promote Chinese culture and cross-cultural communications through sports, as well as to bring people on campus to showcase what The University of Toledo offers," he said.
Registration is free; people need to sign up as a team of three or four players. Go to the Confucius Institute table tennis tournament website to register.