Rockets to host 'Jock Jams' talent show April 1
---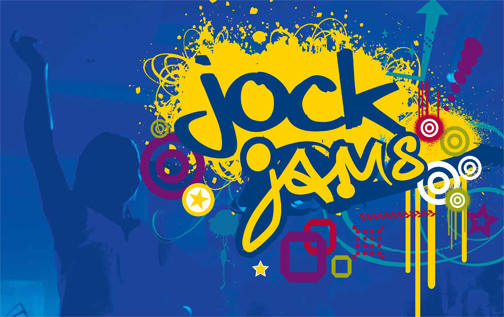 The University of Toledo Student Athlete Advisory Committee will host its third annual "Jock Jams" talent show Monday, April 1, at 7:30 p.m. in Savage Arena.
UT student-athletes will showcase their talents off the field of play.
Each UT sport will have an act. Before each act, a coach from each sport will introduce the act and also recognize the team's seniors.
Tickets — $5 for the public and $2 for students — can be purchased at the UT Ticket Office in Savage Arena or on the night of the show.
Click to access the login or register cheese