Throwback Thursday
---
In celebration of Women's History Month, we honor Mildred Taylor, a critically acclaimed children's author and UToledo alumna, class of 1965. A Mississippi native raised in Toledo, Taylor was inspired by her family's history to write stories exploring the struggles of African American families from the era of enslavement through the Jim Crow period. She won the Newberry Medal in 1976 for the children's book "Roll of Thunder, Hear My Cry" about the Logans, a fictional family she created to serve as role models to young readers.
"It is my hope that to the children who read my books, the Logans will provide those heroes missing from the schoolbooks of my childhood, Black men, women and children of whom they can be proud," Taylor said.
Taylor, 78, is one of the many champions nominated for the Catharine S. Eberly Center for Women's Influential UToledo Women campaign for the University's 150th anniversary. Visit the Eberly Center website to read about other nominees and submit your own nomination for an influential UToledo woman.
Photo by Toledo Blade photographer Jack Ackerman.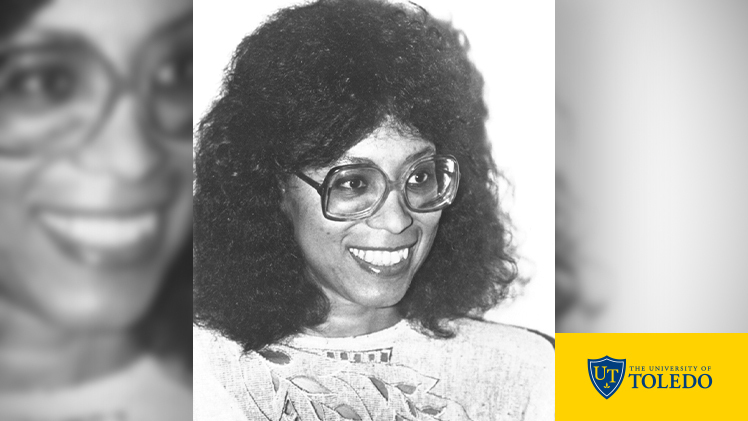 Click to access the login or register cheese