Outstanding Staff Awards to be presented April 19
---
More than 30 employees nominated for the Outstanding Staff Awards will be acknowledged Wednesday, April 19.
The ceremony will take place from noon to 1:30 p.m. in the Thomas and Elizabeth Brady Engineering Innovation Center.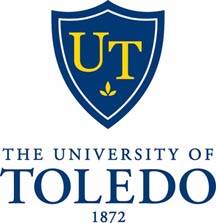 Five employees will receive awards and $1,000.
In addition, the Diane Hymore Exemplar of Excellence Award will be presented.
"Employees make everything happen at The University of Toledo. We need to honor those who do so much and are dedicated to UT. Their enthusiasm, accomplishments and creativity help this institution continue to evolve," Wendy Davis, interim associate vice president for human resources and talent development.
Click to access the login or register cheese