Va Tech shooting victim to screen documentary on guns, speak April 21
---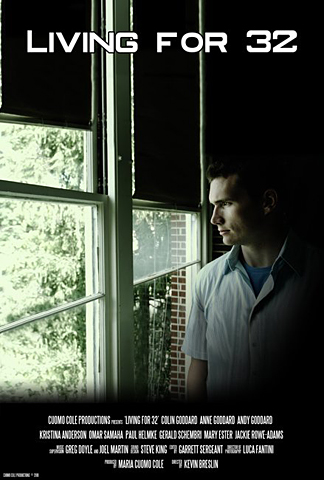 Virginia Tech graduate and shooting survivor Colin Goddard will visit The University of Toledo to screen the film, "Living for 32," and to join UT Police to discuss the issue of guns on college campuses Thursday, April 21, at 5 p.m. in Health and Human Services Building Room 1711.
Goddard, who was shot four times by gunman Seung-Hui Cho April 16, 2007, uses the film to recount his experiences during and after the shooting.
Additionally, Goddard partners with the Brady Campaign to Prevent Gun Violence and highlights how loopholes in gun laws allowed him to purchase weapons in Ohio and other states without being subject to waiting periods or background checks.
Officers from the UT Police Department also will be in attendance for the discussion of guns on college campuses.
"I think you would be hard-pressed to find university leaders or police officers on college campuses who think guns on campus are a good idea," said UT Police Chief Jeff Newton.
Nationally, Arizona Gov. Jan Brewer vetoed a bill that would have allowed guns on college campuses. Utah does allow concealed guns on its college campuses if the carrier has a permit.