UT Health to celebrate Nurses Week May 9-13
---
Nurses make up the majority of hospital staff and are an integral part of every patient's care. University of Toledo Health will be celebrating its nurses with activities during National Nurses Week, May 9-13.
"Our nurses here at UTMC do an amazing job day in and day out taking care of our patients, and we need to celebrate them," said UT Health Chief Nursing Officer Monecca Smith. "And Nurses Week is a great week to do that."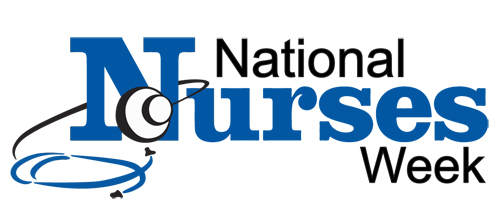 About 1,000 nurses and nurse aides work at UT Health, according to Smith.
Nurses Week activities will include a daily basket raffle in the Four Seasons Bistro, daily raffles and freebies, and a stress management lunch and learn.
In addition, UT Health will host a Spring Job Fair Wednesday, May 11, from 4 to 8 p.m. for nurses, medical technologists, pharmacists, social workers, therapy services and respiratory care professionals. The fair will take place in the lobby of the Health Education Building on UT's Health Science Campus.