Pride at the Pavilion Social set for June 6
---
The University of Toledo LGBTQA+ Alumni Affiliate will host the Pride at the Pavilion Social Thursday, June 6.
UToledo alumni, employees, students, fans and friends are invited to attend the free, family-friendly event that will be held from 6 to 8 p.m. at the William and Carol Koester Alumni Pavilion, which is located northwest of the Glass Bowl.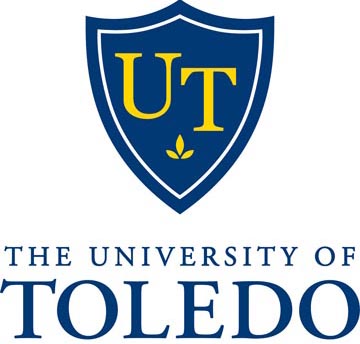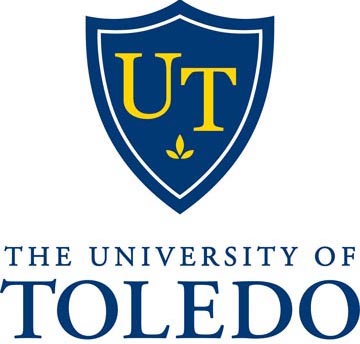 "We are holding Pride at the Pavilion to honor LGBTQ+ Pride Month," Ryan Wright, president of the LGBTQA+ Alumni Affiliate, said. "Pride Month was established to recognize and celebrate LGBTQ+ people across the globe for their accomplishments and the contributions and impact they have made.
"2019 Pride Month is especially significant because this year marks the 50th anniversary of the Stonewall Uprising. For a half-century this June, the LGBTQ+ community has been actively fighting for liberation," he said. "With this event, we hope to unite our local LGBTQ+ community and our allies to join us in commemorating and celebrating this historic year and the transformative LGBTQ+ leaders of tomorrow."
Hot dogs, chips and pop will be served, and there will be a cash bar for those 21 and older.
And there'll be music and outdoor games, including cornhole.
"The Pride at the Pavilion Social is intended to be a casual gathering to mingle and have a good time with one another in the spirit of collectively celebrating our LGBTQ+ community," Wright, an instructor in the UToledo American Language Institute, said. "And this event is unquestionably dog-friendly because they, too, are our friends and members of our families."
Registrations are appreciated; go to the Alumni Association website.