UTMC's Medical Podcast, Prescribed Listening, Out With Second Episode on Prostate Cancer Treatment
---
Prescribed Listening, The University of Toledo Medical Center's new podcast, features a new provider each week sharing insight into their medical specialty.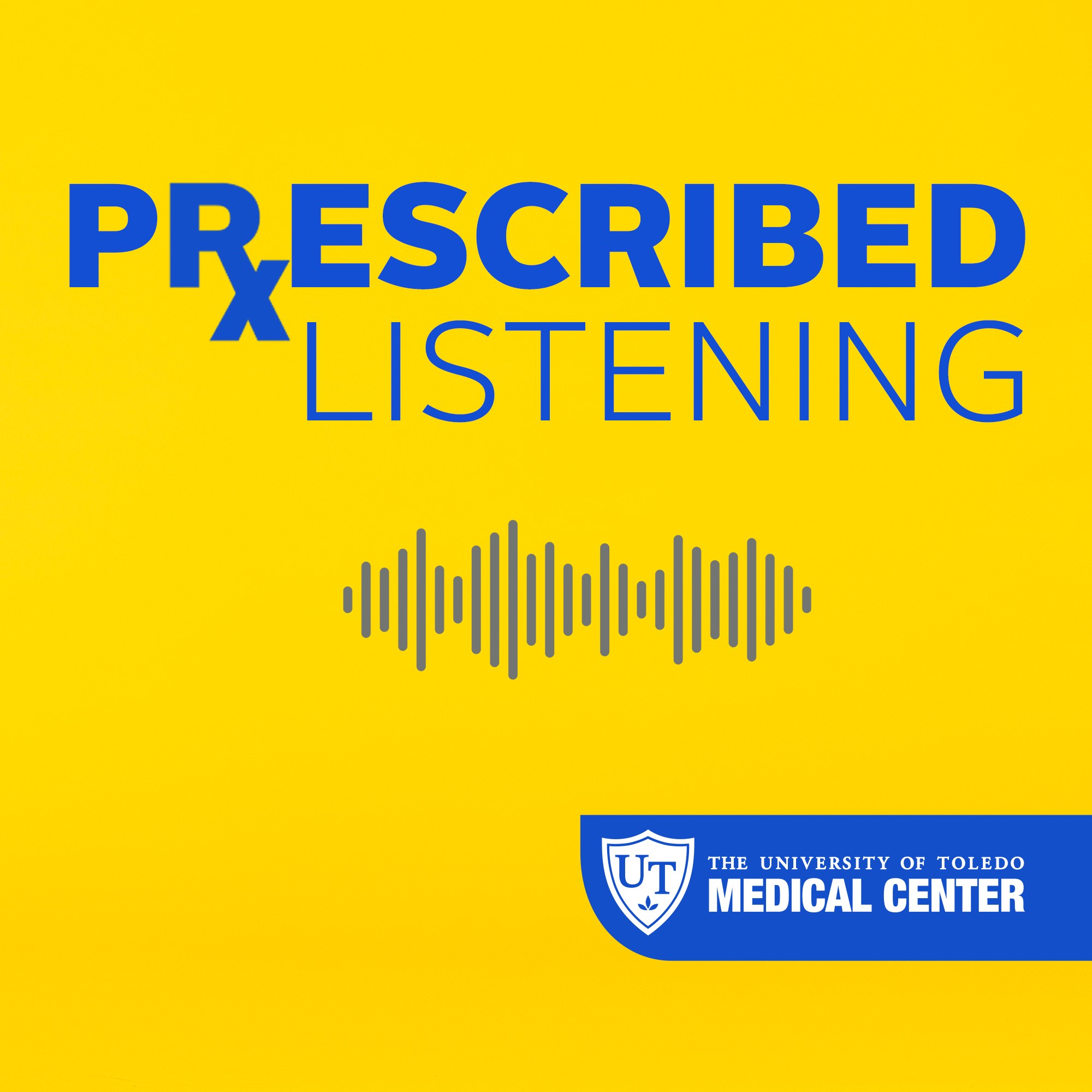 In this second episode, urologist Dr. Puneet Sindhwani talks about the cutting-edge prostate cancer treatments available at UTMC, including high-intensity focused ultrasound — a minimally invasive outpatient procedure that uses ultrasound waves to precisely target and destroy cancerous areas while leaving nearby healthy tissue untouched.
Subscribe to Prescribed Listening on Apple Podcasts or Spotify.
Click to access the login or register cheese