UT hosts National Youth Sports Program for local children
---
More than 100 Toledo-area youth will participate in the annual National Youth Sports Program (NYSP), a camp for financially disadvantaged youth, this month at The University of Toledo.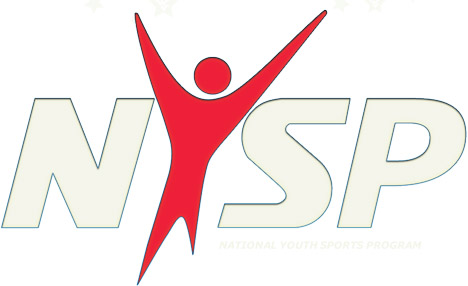 Camp sessions, which are free, will be held from Monday, June 8, through Friday, June 26, from 10:30 a.m. to 3:30 p.m. Activities will take place on UT's campus and at several locations throughout northwest Ohio and southeast Michigan.
Children will participate in various athletic activities, including the Blue and Gold Field Games, an Olympic-style event, Tuesday, June 16.
Other activities will include a trip to the Indian Creek Petting Zoo in Lambertville, Mich., Wednesday, June 17; a Cultural Arts Festival with crafts Friday, June 19; a visit to Splash Universe in Dundee, Mich., Tuesday, June 23; and a fishing opportunity at Olander Park titled "Hooked on Fishing, Not on Drugs" Thursday, June 25.
In 1968, UT became one of the first universities in the country to offer the program. NYSP was federally funded and sponsored by the National Collegiate Athletic Association until 2005. UT is one of only 31 other schools in the country still holding NYSP, which is now funded through donations from community members and organizations.
NYSP provides children ages 9 through 16 with a positive, nurturing and safe social and learning environment necessary for a successful future. Participants are selected through an application process.
For more information, contact Paige Dagenhard at 419.530.2888 or paige.dagenhard@utoledo.edu.