Trustees approve agreements with AFSCME, CWA
---
The University of Toledo Board of Trustees approved Monday collective bargaining agreements with members of the American Federation of State, County and Municipal Employees (AFSCME) Ohio Council 8 and AFSCME Local 241, and Communication Workers of America (CWA) Local 4319.
The agreements with AFSCME, which represents about 2,100 employees on the University's Health Science Campus, were approved by members May 26. A three-year agreement will run through June 30, 2020, followed by a one-year agreement to run from July 1, 2020, through June 30, 2021.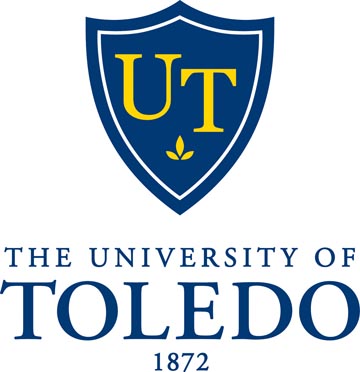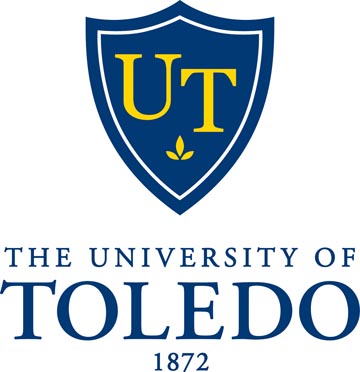 The new contract includes a one-time payment of 1.5 percent of the employee's salary in the first year, which does not affect their base salary, a 1 percent wage increase to their base salary the second year, and 2 percent base salary increases in years three and four.
The three-year agreement with CWA, which represents about 500 employees who provide clerical, maintenance and custodial services primarily on UT's Main Campus, was approved by membership June 13.
The contract, which is effective Jan. 1, 2017, through Dec. 30, 2019, includes a one-time payment of $500 upon ratification and one-time payment of $300 in October, which do not impact base salaries. In the second year of the contract, employees will receive a 1 percent wage increase to their base salaries and then a 2 percent base salary increase in year three.
The new agreements with both unions also update contract language to align benefits with University policy and extend the probation period for new employees.
"I want to thank the AFSCME and CWA leadership and their members for their commitment to this University, and we look forward to continued collaboration as we work together to move UT forward," said Larry Kelley, executive vice president for finance and administration, and chief financial officer.