High school seniors explore pharmaceutical science careers at UT camp
---
The University of Toledo will host high school seniors interested in science careers at a new camp this month.
Students will explore current topics in science through hands-on lab exercises, faculty presentations and small group discussions during Shimadzu Pharmaceutical Sciences Summer Camp Monday and Tuesday, June 27 and 28, in the Frederic and Mary Wolfe Center on UT's Health Science Campus.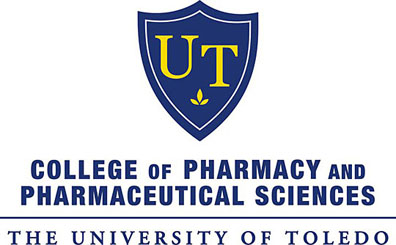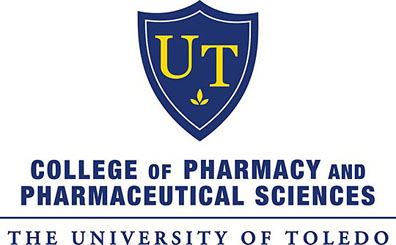 The two-day camp will provide a hands-on learning opportunity for students to explore several pharmaceutical fields, including pharmacology, toxicology and cosmetic science. Attendees will work side by side with current UT pharmacy students and professors in laboratories using the latest technologies to gain more information about science careers and the college experience as a whole.
"These students are our next generation of scientists," said Dr. Amanda Bryant-Friedrich, UT associate professor of medicinal and biological chemistry, and director of the Shimadzu Laboratory for Pharmaceutical Research Excellence. "We are pleased to provide this unique opportunity to young people as they explore occupations available in the STEMM fields."
During the past decade, the demand for highly skilled workers in the science, technology, engineering, mathematics and medicine (STEMM) fields has risen sharply, and the U.S. Department of Commerce projects an employment growth of 17 percent in STEMM occupations through 2018.
The camp is sponsored by a multi-year grant from Shimadzu Scientific Instruments and supported by Amway. A global leader in analytical technologies, Shimadzu's mission is to contribute to society through science and technology. In January, UT dedicated the new laboratory made possible with a $250,000 donation from Shimadzu that features a mass spectrometer that is capable of analyzing samples with a high degree of accuracy and unmatched speed.