Rockets Announce 'Liftoff' Program For Student-Athletes as Part of Partnership With Opendorse
---
The University of Toledo Department of Athletics announced today that it is partnering with Opendorse to create "Liftoff," a program that will provide Rocket student-athletes with the education and resources to capitalize on their Name, Image and Likeness (NIL).
UToledo Athletics will use the Opendorse NIL package — Opendorse Ready, Monitor, and Social — to support its mission of preparing student-athletes for success in the coming era of college sports with the market's best resources. Together, the products will empower Rocket student-athletes to understand, build and protect their brands with the industry's leading education, marketing and compliance technology.
"We are very excited to partner with Opendorse, which will be a tremendous benefit to our student-athletes as we move forward into the new era of NIL," said UToledo Vice President and Athletic Director Mike O'Brien. "With the expertise of Opendorse, combined with the considerable resources available on our campus and in our community, our new "Liftoff" program will be able to provide our student-athletes with the knowledge and skills that will better prepare them for a new world of opportunities now and in the future."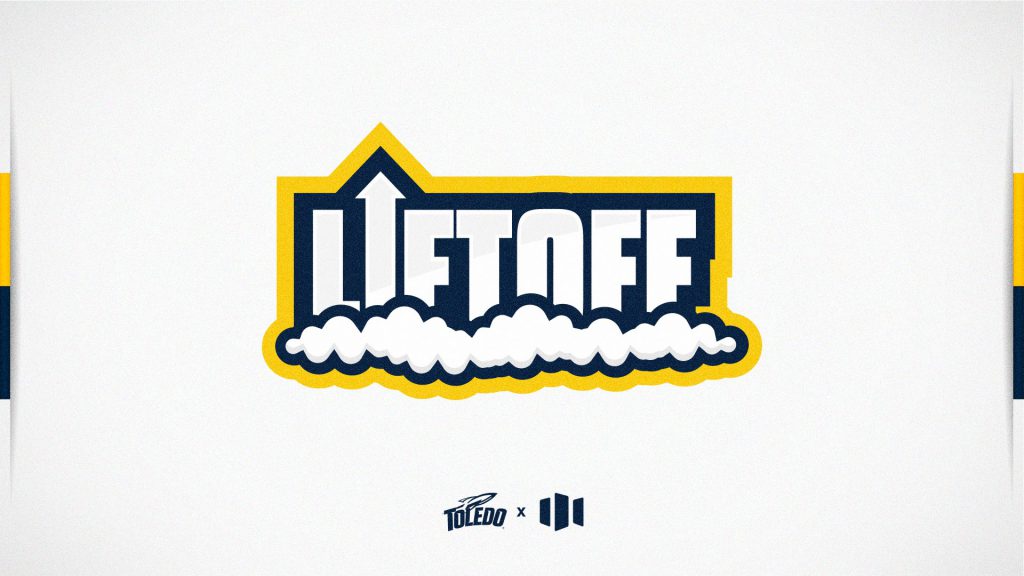 "Toledo Athletics has embraced change and readied its department to meet the coming opportunities and challenges associated with name, image and likeness," said Opendorse CEO Blake Lawrence. "Toledo has embraced the kind of long-term approach that benefit Rocket student-athletes for years to come."
Ohio Governor Mike DeWine signed an executive order on Monday that allows college student-athletes in the state of Ohio to profit off the use of their name, image or likeness. The order goes in effect today. The NCAA Division I Council has recommended that student-athletes be allowed to engage in NIL activities that are consistent with the laws in their state. Under this new rule, individual institutions would be responsible for determining what activities are consistent with state law.
About Opendorse
Today more than 40,000 athletes around the world use Opendorse to understand, build, protect, and monetize their brands with support from partners including the PGA TOUR, NHL, NFLPA, MLBPA, WNBPA, LPGA, over 100 professional and collegiate sports teams, and hundreds of brands.
Opendorse Ready
Opendorse Ready is an NIL education solution in college athletics. The program provides student-athletes with industry-proven assessment, education, and performance tools to understand and build their personal brands as we enter a new era. With Ready, Toledo will provide student-athletes with custom brand value assessments, live consultation sessions with industry leaders, and on-demand access to the NIL Masterclass, an education series featuring experts on brand building, monetization, and financial literacy from leading brands including Instagram, Twitter, the Players' Tribune, and Overtime.
Opendorse Monitor
Opendorse Monitor is the compliance product athletes use to protect their brand. With Monitor, athletes can disclose activities to simplify compliance. Institutions are able to evaluate transactions once disclosed by student-athletes.
Opendorse Social
Opendorse Social is the marketing product athletes use to build their brands. Thousands of professional and college sports organizations use Social to maximize their media – equipping athletes with access to video and photo content through drag-and-drop media libraries, one-tap publishing technology, and real-time analytics.