UT recruiting police officers to join force
---
The University of Toledo Police Department is looking to add two new law enforcement officers to its force.
"We are looking to add to our team individuals who are excited about joining the UT community and who are committed to our No. 1 priority of ensuring our campus remains a safe and welcoming place for everyone to study and work," UT Police Chief Jeff Newton said. "I look forward to welcoming new officers to the team to replace those who have retired recently."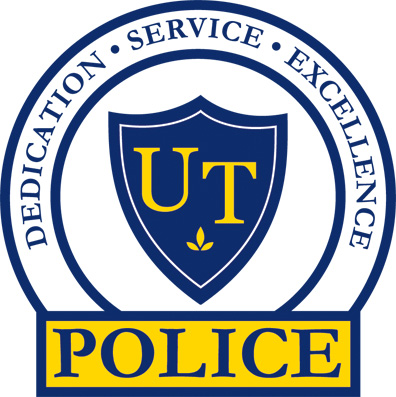 Officer candidates must be at least 21 years of age at the time of appointment with a valid driver's license. They also must possess a valid Ohio Peace Officer Training Academy (OPOTA) certificate or be currently enrolled in or registered to attend an OPOTA-certified academy.
To be considered for the position, candidates also must pass physical fitness, psychological, drug and polygraph exams, as well as written and oral testing, and a thorough background investigation.
Applicants need to have completed 96 quarter hours or 64 semester hours of college credits, or have at least two years of continuous active full-time law enforcement experience.
To provide more convenience to potential candidates, UTPD is using the National Testing Network to offer initial police testing. Testing centers are located throughout Ohio, and candidates may choose the date, time and testing center. On the testing website, nationaltestingnetwork.com, find the UT position in the job listing by selecting law enforcement as the job class and the state of Ohio.
Candidates who test on or before Wednesday, Aug. 15, will be considered first; however, candidates may test with the National Testing Network after this date to be considered for future positions.
For more information, visit utoledo.edu/depts/police/officer.html.