Honors students to gear up for upcoming school year
---
In an effort to prep honors students for their first year of college, an interactive orientation event will take place this week.
Incoming UT honors students are invited to participate in Jesup Jam — an annual two-day orientation event to kick off the new school year — Thursday and Friday, Aug. 20 and 21.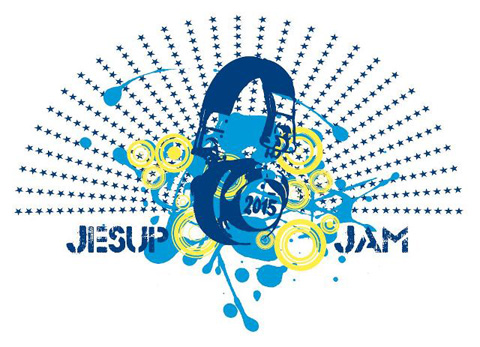 Students will have the opportunity to meet classmates, professors and advisers, and prepare for the upcoming school year, all while participating in some free activities at The University of Toledo.
"The Jesup Jam is an important step in introducing incoming Jesup Scott Honors College students to the Honors College, faculty and staff," said Kelly Moore, interim dean of the college. "The event also allows students to learn more about the campus, their degree programs and the Toledo community.
"When you start college, you become a lifelong member in a community of classmates, scholars, professionals and alumni. The Jesup Jam is one of the beginning steps in cementing that membership," he said.
Featured at this year's event is an "Amazing Race," which will require students to work together in teams to search for clues hidden around campus. Afterward, students can participate in Carnival Day, which will feature games, prizes and goodies.
Also included in the two-day orientation will be the Jesup Service Jam, a service-learning project that will allow to students interact with the greater Toledo community. With the assistance of United Way Greater Toledo, UT has partnered with 15 community organizations, such as Toledo Grows and Serenity Farm Equestrian Center, that will host more than 20 service project locations. Service activities range from creating a landscape to assisting local child-care centers.
A full schedule of events can be viewed here.