UT recognized for low student debt
---
The University of Toledo graduates have the lowest student loan debt among the state's public colleges, according to a recent analysis of student debt by LendEDU.
The average student debt per borrower for UT's class of 2016 was $24,437, which ranks the University the best among Ohio's public colleges and universities. In the nation, UT was named 121 in the list of best public colleges for lowest student loan debt.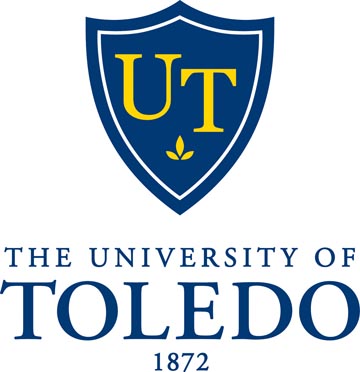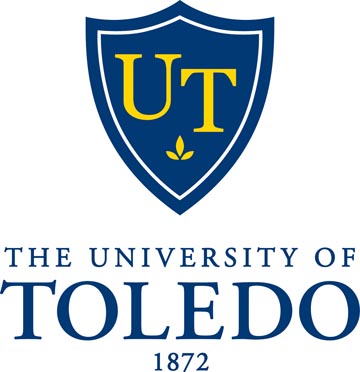 UT also has the lowest per credit hour undergraduate tuition and fees of any Ohio research university and the third lowest of any major public university in the state.
"Keeping a University of Toledo education affordable is a commitment we have made to our students and their families, and this study confirms we are keeping that promise," UT President Sharon L. Gaber said. "When you consider the positive impact a UT degree has on a graduate's social and income mobility, we are delivering an exceptional value to our students."
LendEDU, which helps students with loans, loan refinancing and personal finance, used data collected from the annual Peterson's financial aid survey in which there were responses from 1,161 institutions to evaluate student loan debt.
Ohio ranked 16th overall for its college students' debt load, which averages $29,579.