Enter second annual Innovation Enterprises Challenge Business Plan Competition
---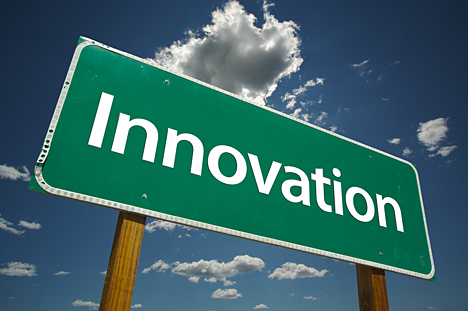 Application forms are available online for students, faculty, staff and alumni of The University of Toledo who are interested in entering the second annual Innovation Enterprises Challenge Business Plan Competition.
If you have a great business idea, this may be your chance to win up to $10,000 to help establish your business.
The UT College of Business and Innovation is conducting the business plan competition. Winners must prove that they have formed an LLC or S Corp in order to receive the financial award.
Innovation Enterprises at The University of Toledo is providing prize money:
• First place: $10,000;
• Second place: $5,000;
• Third place: $2,500; and
• Fourth place: $500.
Application forms may be found at utoledo.edu/business.
The timeline for the 2011 competition is:
• Application workshop for those planning to enter the competition will take place Thursday, Sept. 22, from noon to 1:30 p.m. in the Savage & Associates Complex for Business Learning and Engagement Room 3100;
• Entries must be submitted by Monday, Oct. 3;
• Semifinalists will be announced Thursday, Oct. 20;
• Semifinalists will make their presentations to the judges Thursday, Nov. 3; and
• Winners will be announced Thursday, Nov. 10, at the annual Entrepreneurial & Business Excellence Hall of Fame ceremony.