Color Me Rad to come to UT's Main Campus Sept. 22
---
Color Me Rad is not your average 5K. At certain stages in the race, participants will be showered with vibrant colors and finish looking like human rainbows.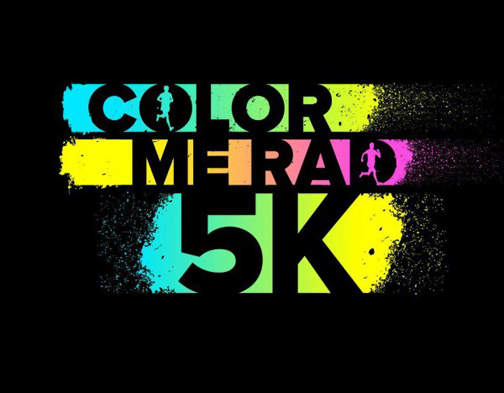 The University of Toledo will host Color Me Rad Sunday, Sept. 22, on Main Campus.
The run is scheduled to start and finish at Carter Field with the first wave of contestants departing at 9 a.m. The course will wind through campus around McComas Village and then on to Centennial Mall.
Deadline to register early at colormerad.com is Wednesday, Sept. 18, when the fee is $45; on race day, participants can register for $50 if the event is not sold-out.
The first 1,000 University of Toledo students who register will receive a 25 percent discount if they use the code rocketrad.
While most runs are competitive with pressure to be fast, Color Me Rad is a fun run where participants can exercise while at the same time have a good time.
Runners will be coated in cornstarch that has been dyed pink, green, purple, yellow and blue throughout the race, covering the runners' white race T-shirts and the rest of their bodies from head to toe. And at the finish line there will be a finale of color explosions that will leave participants practically unrecognizable.
Proceeds from the Color Me Rad race will benefit partners Maumee Valley Habitat for Humanity, the Arts Commission and Scrap 4 Art.